Why Worklab?
From last minute bug fixing, web design, email templates, to entire rewrites and brand new builds - we handle the problems while you and your team get back to your company's needs.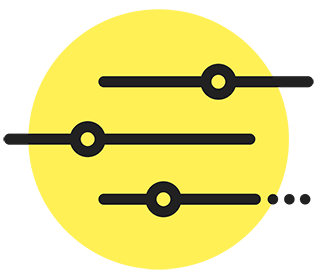 Customize
All companies rely on tools, but rarely do they use ones perfectly suited to their unique work flows. That's where Worklab comes in: We create custom systems, including accounting, inventory & customer acquisition software.
We build automation, tracking and communication tools to help you do even more with the resources you already have. Empower your employees by minimizing repetitive tasks and pain points. Utilize our solutions to gain insights and confidently formulate decisions. Our goal is to improve the efficiency of your workforce.
Worklab knows how to create a tailored system just for you.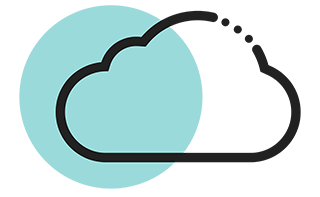 Fine-tune
We'll get it fixed the right way and on the right track, so you won't have to keep patching it over and over again.
We use best practices and test-driven development cycles to ensure your applications work and keep working.
We hold ourselves accountable -- our QA team tests before every release, continuing testing post-release.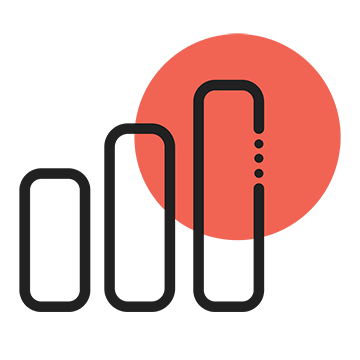 Amplify
Nervous about that launch date? We are experienced in augmenting teams and applying best practices -- not just in code but in process. Worklab knows how to speed things up; we have a proven track record of increasing our clients' velocity by 50%.
Passion Meets Expertise: Our development process and engineers are battle tested and ready to work for you.
Personalization: We take the time to get to know you and your organization, so, together, we can improve the effectiveness of your team and help you get the results you want.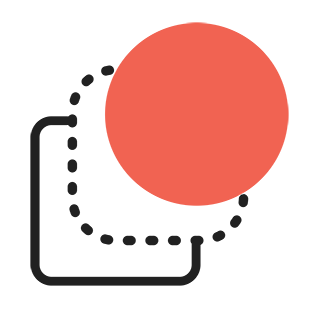 Renovate
However big or small the project might be, we can make it across multiple platforms (i.e. Shopify, WordPress, Sharetribe).
Our design resources will help your business improve its online presence and stay ahead of the competition.
We create and refresh brochure sites to reach more customers, and we have the expertise to do it fast and do it right.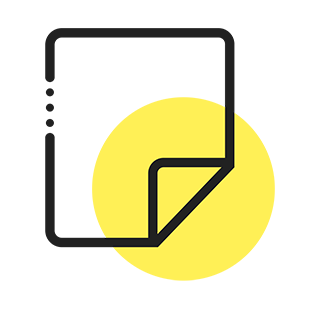 Market
We can code in our sleep -- really! We are well-versed at creating email marketing campaigns, landing pages, and microsites.
Our package comes with all the trimmings of SEO, as well as user funnels and tracking metrics to determine how well your emails and landing pages perform. We can quickly execute a marketing campaign that suits your needs.
A/B testing: We love to see which ideas generate the best results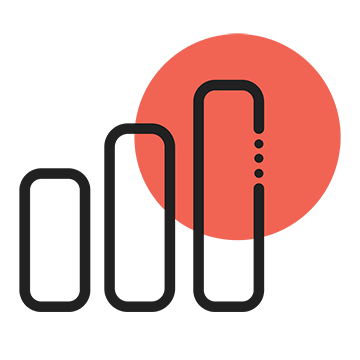 Upgrade
Worklab's team has the proven success it takes to enhance existing frameworks/services and elevate your online presence.
We offer consulting and can look at your existing systems -- however big or small -- and provide expert auditing.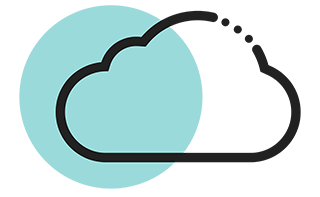 Build your vision
The team at Worklab loves conceptualizing and building both the foundation and plan that brings your great product ideas to big audiences. We can outline for you all the steps needed along the way. Here's a snapshot of some things we've helped our clients develop:
User experience/UI: We can build a roadmap on how to achieve the best product with your end user in mind
Prototyping: Quickly build your MVP and test its viability
App design and execution: Your product easily accessible, available on any browser, Android and/or IOS device
Enterprise level scalability: We are experienced in helping successful startups handle the demands of mass adoption